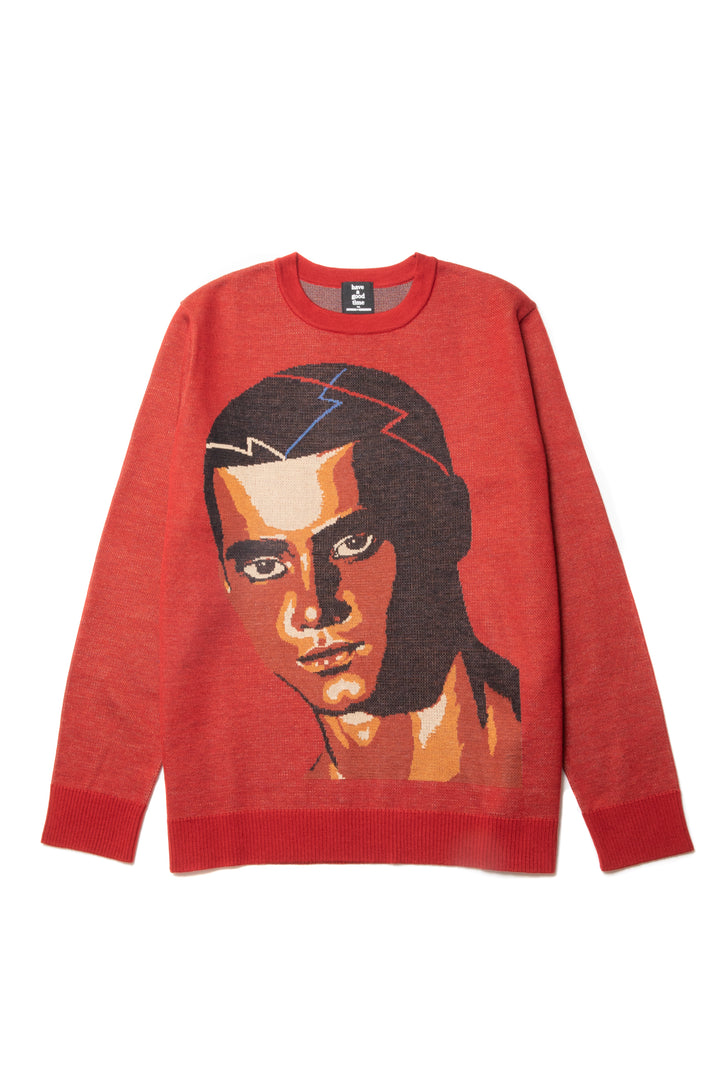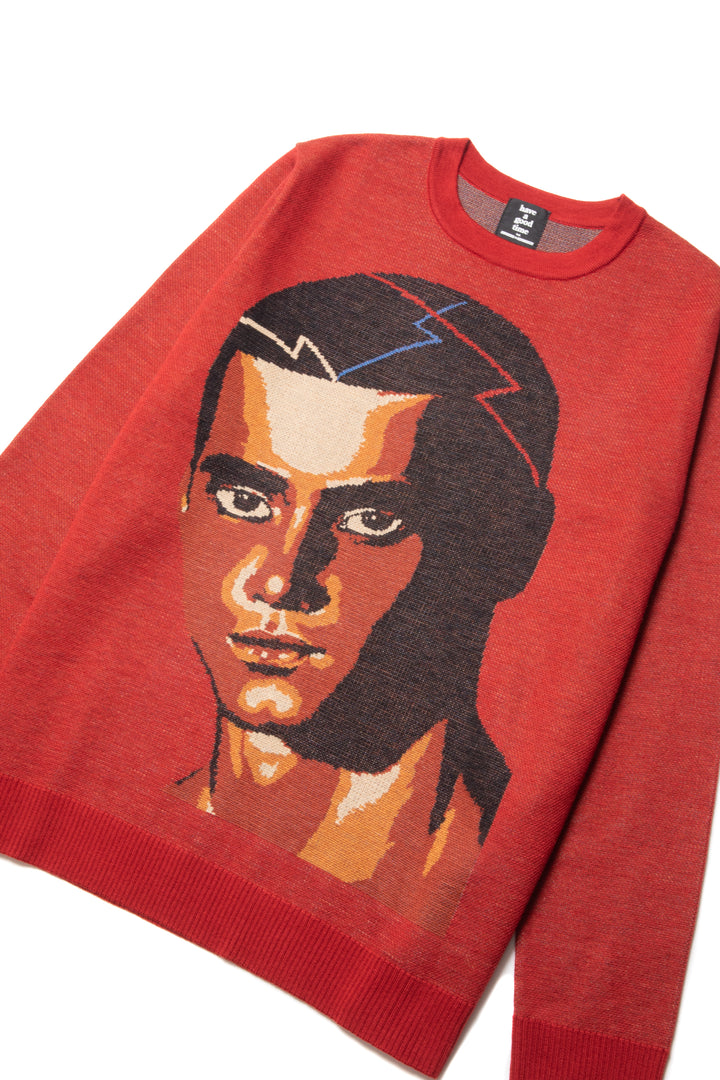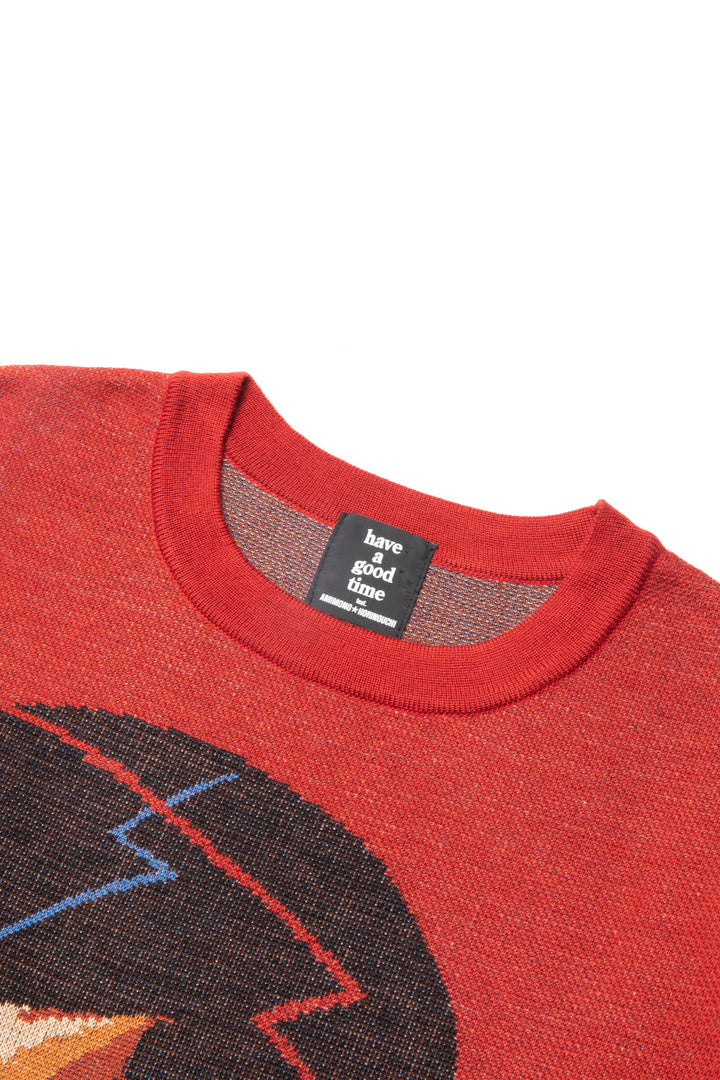 SADAO HASEGAWA RED KNIT SWEATER BY AMIMONO HORINOUCHI
$226.00
SIZE 1:〜 L (Size L and Down)
SIZE 2:XL 〜 (Size XL and Up)
長谷川サダオ

SADAO HASEGAWA
1945〜1999
今から20年以上前に亡くなったこの画家を近年、ニューヨーク、パリ、台湾のアートシーンが突然注目し始めた。
イギリス、アメリカ、日本におけるゲイマガジンの表紙を何度も描いた経験を持つこの画家は1970年に自らのミューズをごく少量描いている。
作品の構成の素晴らしさ、配色の巧みさ、時代背景を思わせるポップさ、そして絶対的な描写など、、。
謎を残し今は亡きこの長谷川サダオは、生涯で残した膨大な数の作品群の全てをほんの数回しか面識の無い成山画廊に託す事になる。この時代にこの様なこんな出来事があった事に感嘆を覚える。
今回長谷川サダオの代表作ともなる絵を成山画廊の協力のもとhaveagoodtimeらしさの中で素晴らしいコレクションの用意が出来ました。
実物の長谷川サダオの絵と共にご堪能くださいませ。
Sadao Hasegawa passed away more than 20 years ago, yet suddenly he has become a high-profile artist in the art scenes of New York, Paris and Taiwan in recent years.
Throughout his life, he created many covers of gay magazines in England, America and Japan, and he painted his very own Muse but a very small amount in 1970.
Along with his mysteries left behind, he left all of his vast numbers of works to Naruyama Gallery where he was acquainted with only a few times in his life.
In this collection, with great thanks to Naruyama Gallery, we were able to collaborate with Sadao Hasegawa and use his most important works as graphics of our clothes.
Please enjoy his exquisite skill in making great compositions with versed color scheme, and his absolute power of depiction which also portrays the historic context of his time.

| | Body Length / 着丈 | Chest Width / 身幅 | Shoulder Width / 肩幅 | Sleeve Length / 袖丈 |
| --- | --- | --- | --- | --- |
| 1 | 68 | 53 | 42 | 62 |
| 2 | 71 | 57 | 44 | 64 |
S/S TEE

L/S TEE, CREWNECK

HOODIE

SHIRT

SHORT PANTS

PANTS