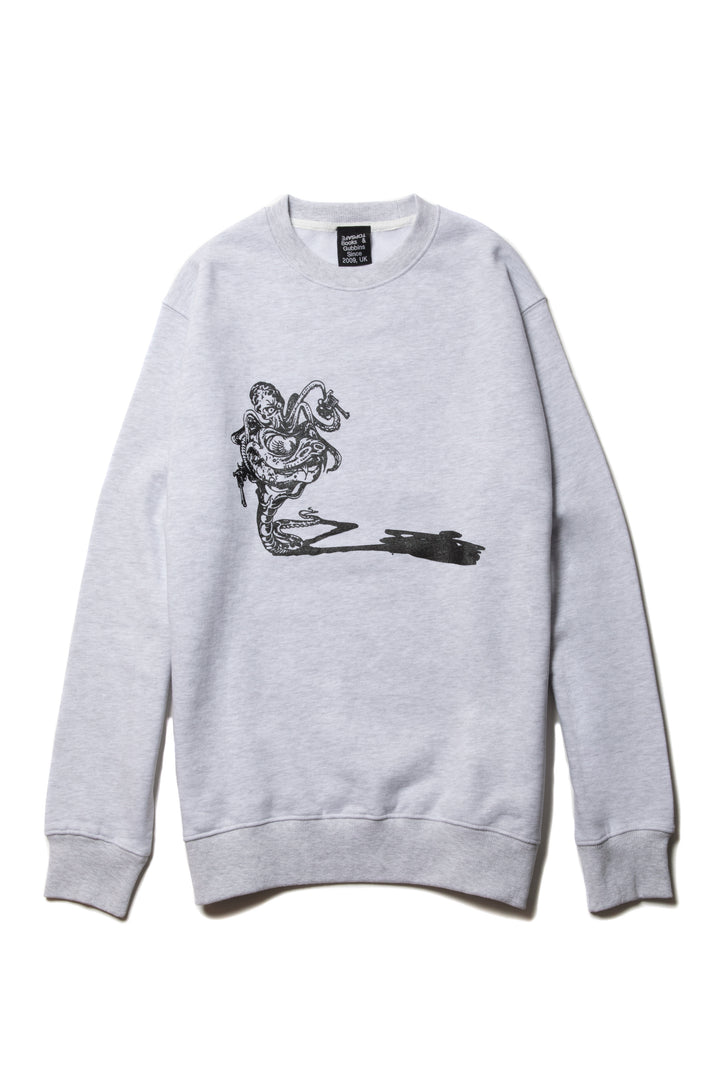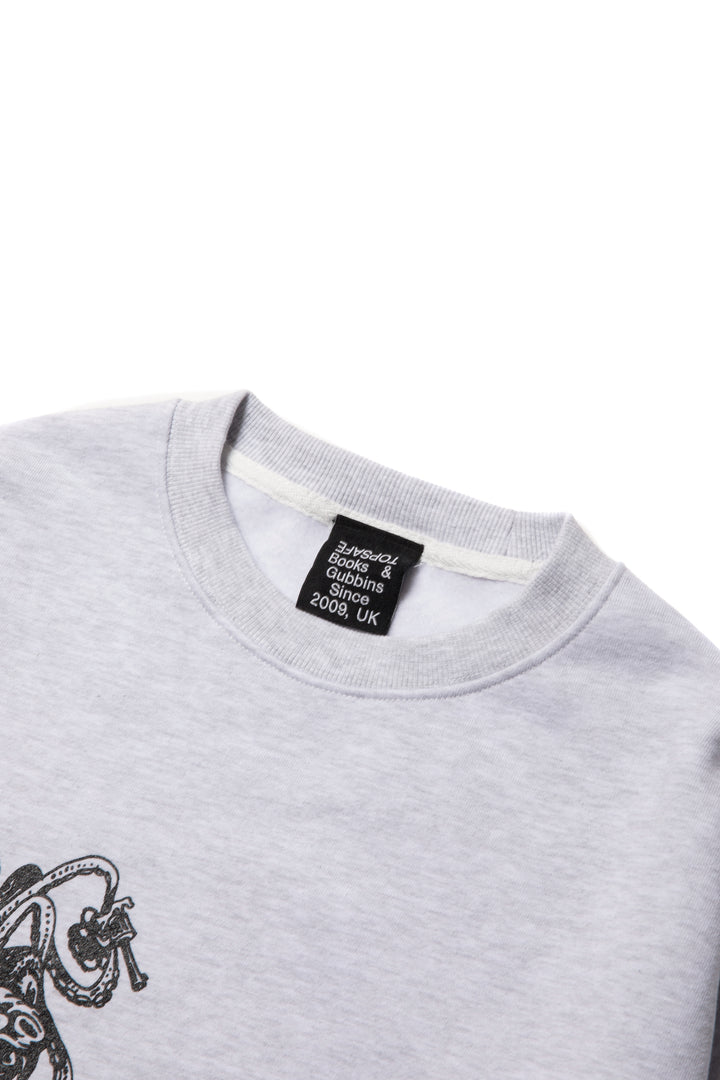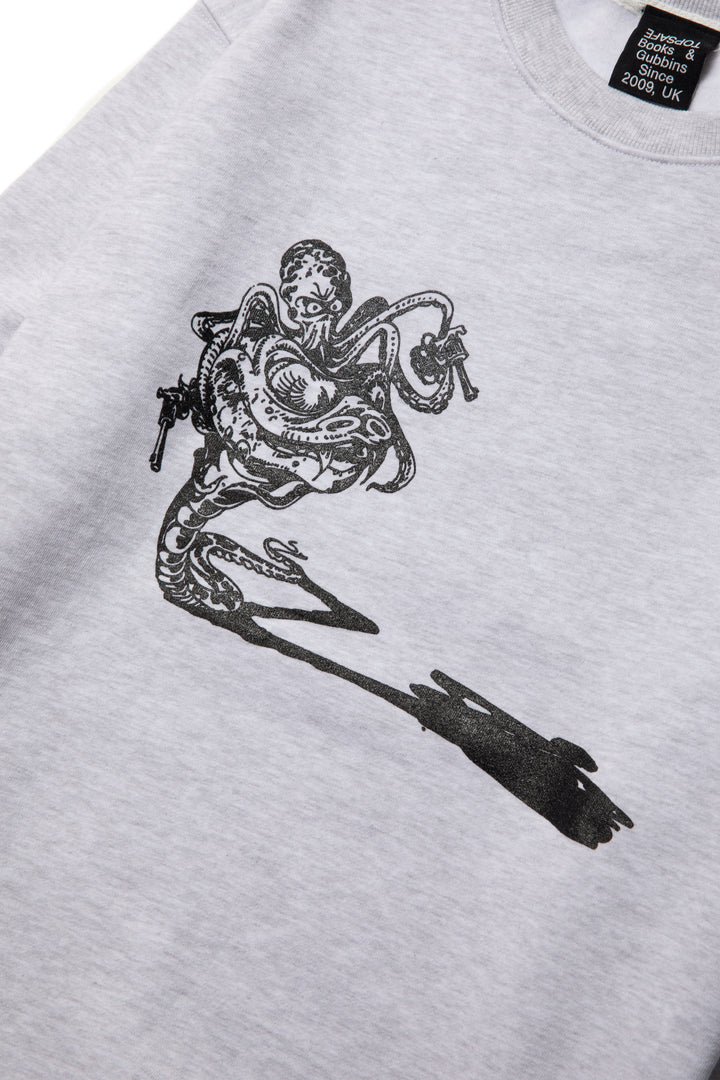 BUZZARD CONTROL CREWNECK GRAY
¥13,000
【 TOPSAFE 】
アート、カルチャー、写真を専門とするロンドンを拠点とする出版社。
ポップカルチャーの主流の外にある主題を取り入れたTOPSAFEのプロジェクトは、映画や印刷物を含むマルチフォーマットの調査として現れる。
主題は、現代のグラフィティの幻想的な世界、インディーズ映画製作のマトリックス、英国で最も興味をそそるミュージシャンを取り巻く文化的環境にまたがっている。
ビジュアルアーティストのグローバルコミュニティを育成するTopsafeは、キュレーション、管理、制作サービスも提供している。
これらの関係の継続的な性質は、限定版の版画、展示会、ブランドパートナーシップを通じて示されている。
TOPSAFE is a London-based publisher specialising in art, culture and photography.
Embracing subjects that sit outside of the pop culture mainstream, TOPSAFE's projects manifest as multi-format investigations — inclusive of film and print. Subjects span the illusive world of contemporary graffiti, the matrix of indie filmmaking and the cultural milieu surrounding some of Britain's most intriguing musicians.
Nurturing a global community of visual artists, Topsafe also offers curation, management and production services. The ongoing nature of these relationships is demonstrated through limited edition prints, exhibitions and brand partnerships
【 Antwan Horfee 】

パリを拠点に世界で活躍中。 彼の作風の特徴はユーモアのある少し癖のあるお化けの様なキャラクター達。                              日本のコミック、アニメーションに影響を受けている彼の織りなすキャラクター達に、私たちはストリートのパリの息吹を感じさせられる。
Antwan Horfee first gained recognition as an independent creative artist in Paris. Inspired by Avant-Garde art movements, he projects the action and performative aspect of his work outdoors into his gallery work, still using spray techniques for his abstracted and slightly distorted representations. He skilfully combines figurative and abstract elements, in works that are often critical about the contemporary art world and the art historical canon.

The often surreal characters in his works, which are dominated by abstract gestures, are signs of an age of diversity, noise, abundance, and uncertainty. His intense dynamics and colour palette are symptomatic of a time when the flow of (digital) images is extensive and fast. Antwan Horfee is continuously experimenting with techniques, materials and bearers as potential trademarks of his time and generation. He combines fragile painting and drawing techniques with industrial materials such as plastic, which is created with the intention to stay unchanged for hundreds of years. He allows coincidences to affect his works in order to create an individual, nuanced and contemporary visual language.
| | Body Length / 着丈 | Chest Width / 身幅 | Shoulder Width / 肩幅 | Sleeve Length / 袖丈 |
| --- | --- | --- | --- | --- |
| M | 71 | 56 | 49 | 62 |
| L | 73 | 58 | 51 | 63 |
| XL | 74 | 61 | 53 | 64 |
| XXL | 76 | 63 | 55 | 65 |
S/S TEE

L/S TEE, CREWNECK

HOODIE

SHIRT

SHORT PANTS

PANTS